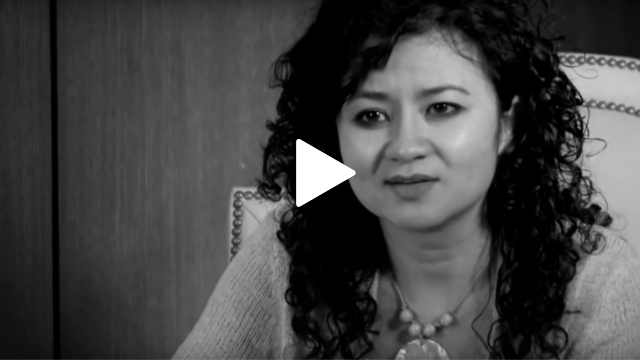 Finding True Joy
As a successful doctor with an amazing family, Liz still felt completely empty and hopeless. Hear how Liz found the secret to ultimate joy and contentment.
CONTINUE READING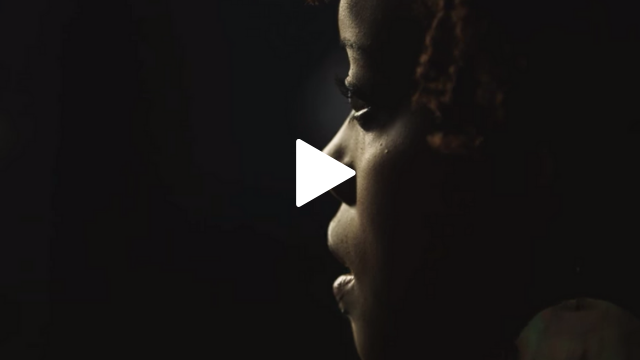 How Can We Know God?
As humans, we are used to believing in what we can see with our eyes and touch with our hands. We have relationships with friends, parents, siblings, and others we can see, high-five, hug, and more. These are the things that are real to us.
CONTINUE READING