Still have questions about Jesus? Explore our resources below.
When looking at Jesus, it can be a bit difficult to know where to begin. Here are some resources about the uniqueness of Jesus, His teachings, His ministry, and how you can be certain He is worthy of following.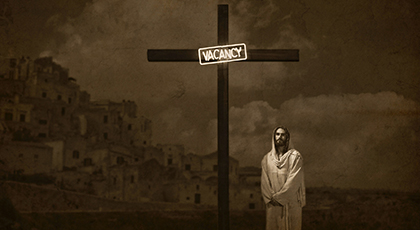 Our Future Coming King
God's plan all along was that Jesus Christ would come to earth two times. The first time, He came as our Savior to die for our sins. The second time, He will come as Lord of all creation to establish the kingdom of heaven on earth.
CONTINUE READING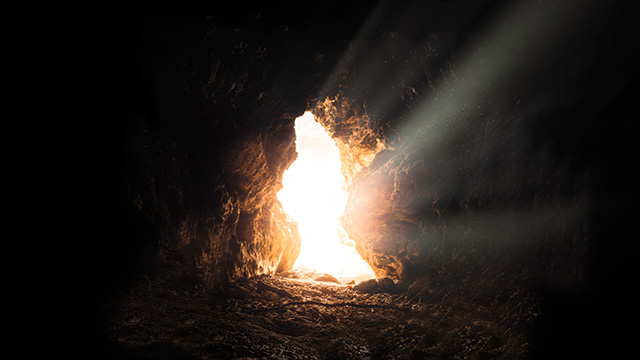 Is There Evidence of Jesus' Resurrection?
If Jesus was not raised from the dead, then Christians don't have much of a leg to stand on.
CONTINUE READING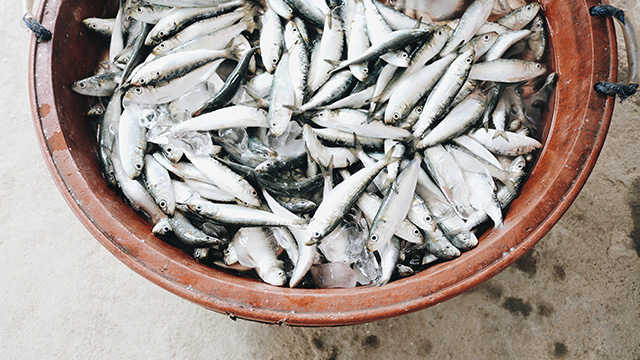 What Miracles Did Jesus Do?
Those who lived in Jesus' time asked for signs and wonders from Him, and He delivered.
CONTINUE READING