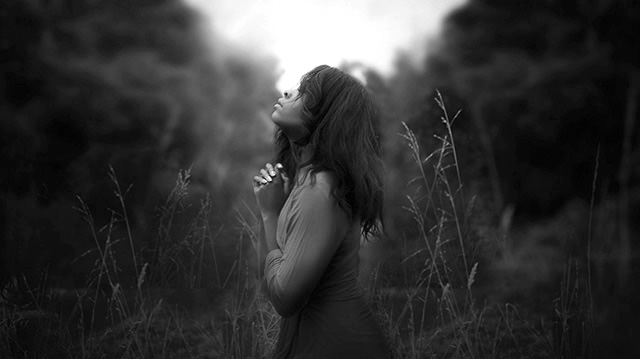 A Better Purpose for Prayer
A God whose purposes center on us could either be a cosmic referee, eager to catch us enjoying ourselves too much and call us "out of bounds," or a genie, making us happier and more comfortable while we await heaven. Either way, we're glad the real God has a better plan than that.
CONTINUE READING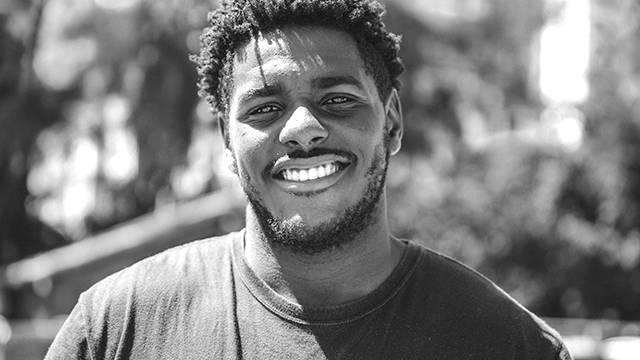 The Better Life
Jesus came to save sinners: to destroy the devil's works and fulfill the law. He also spoke about a hunger and thirst only He could satisfy. Jesus said, "I came that they might have life, and might have it abundantly" (John 10:10).
CONTINUE READING